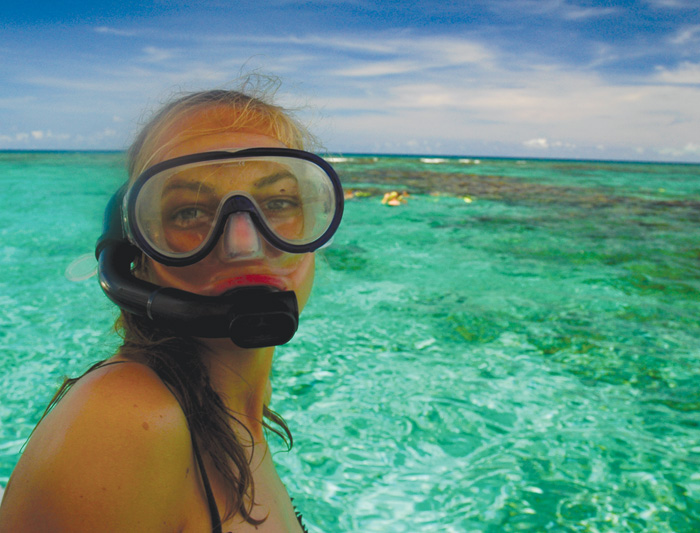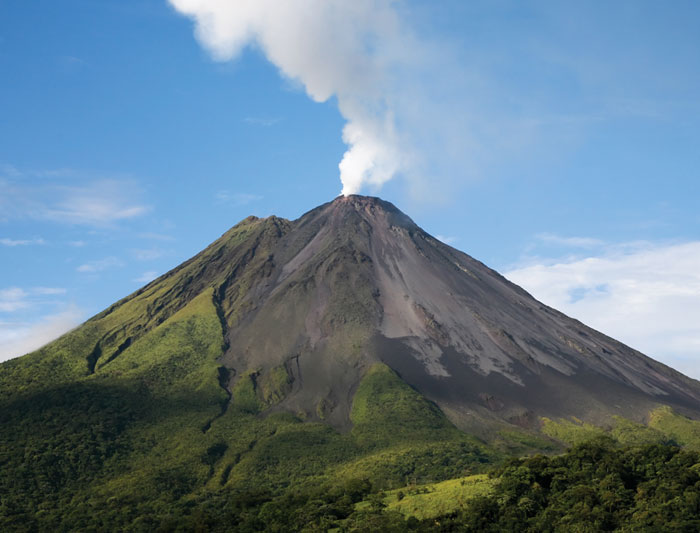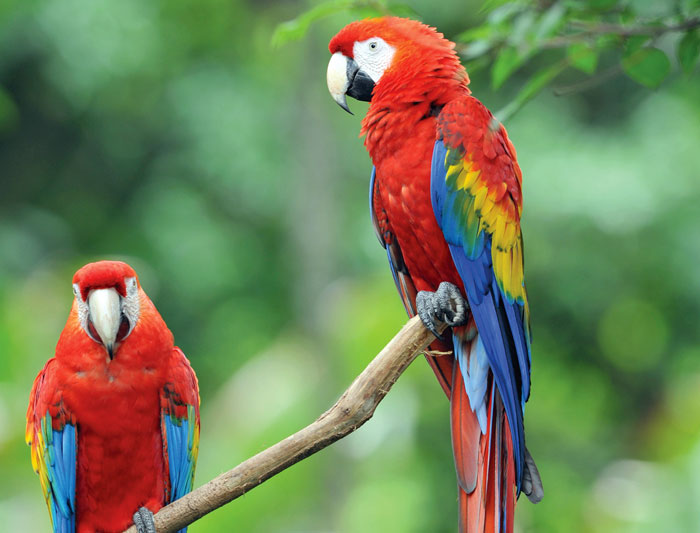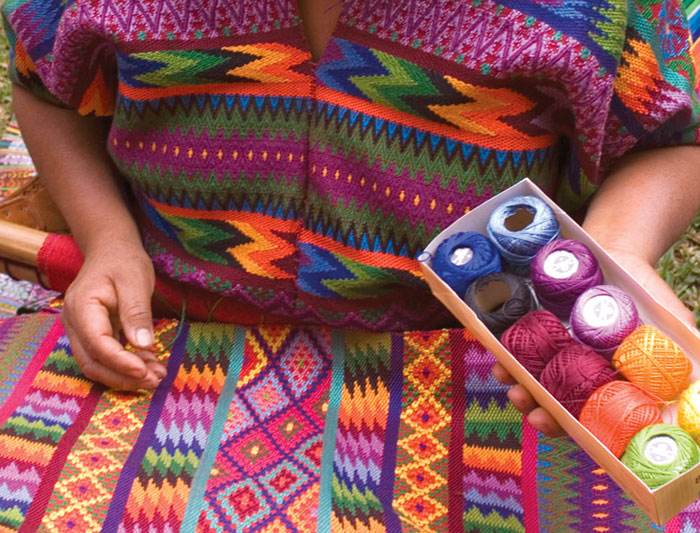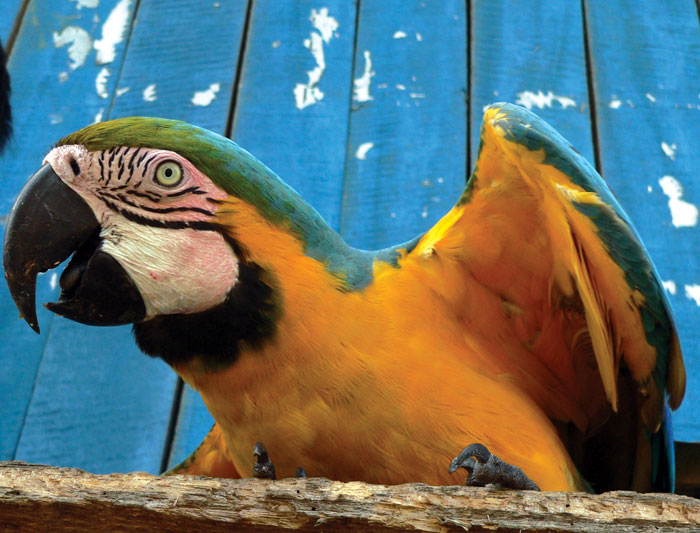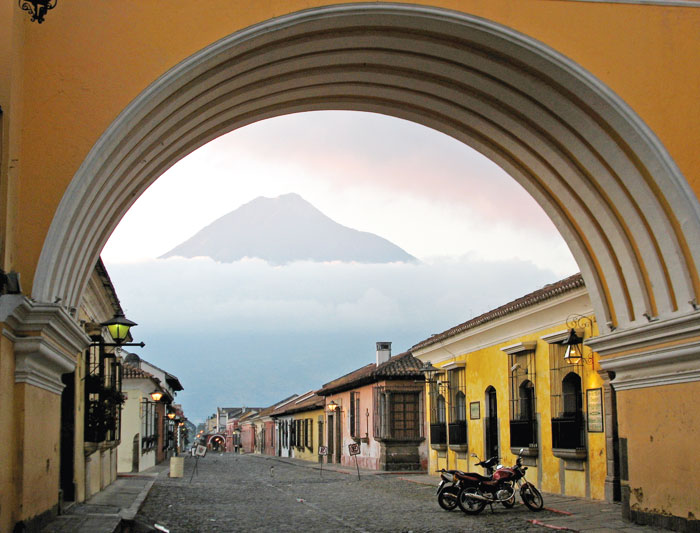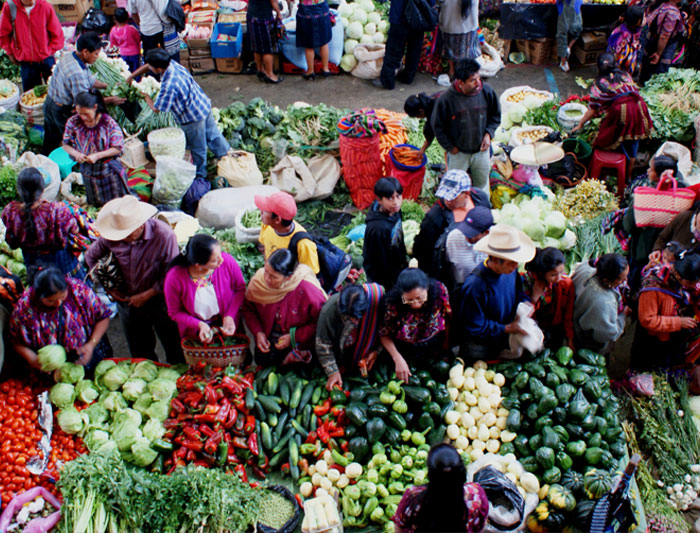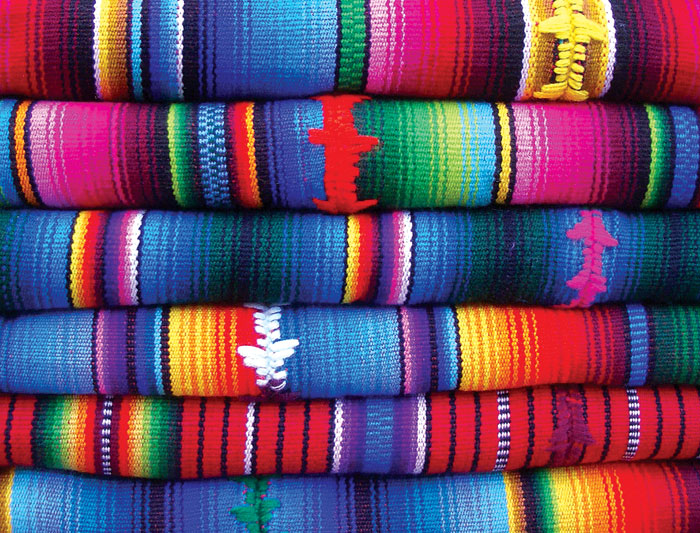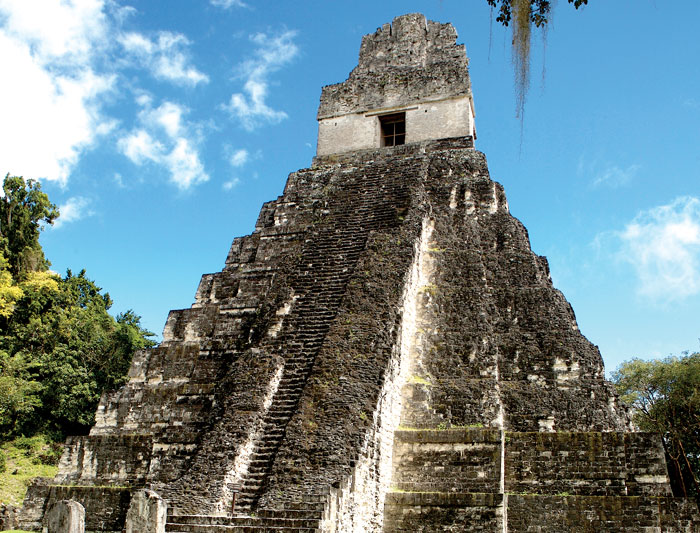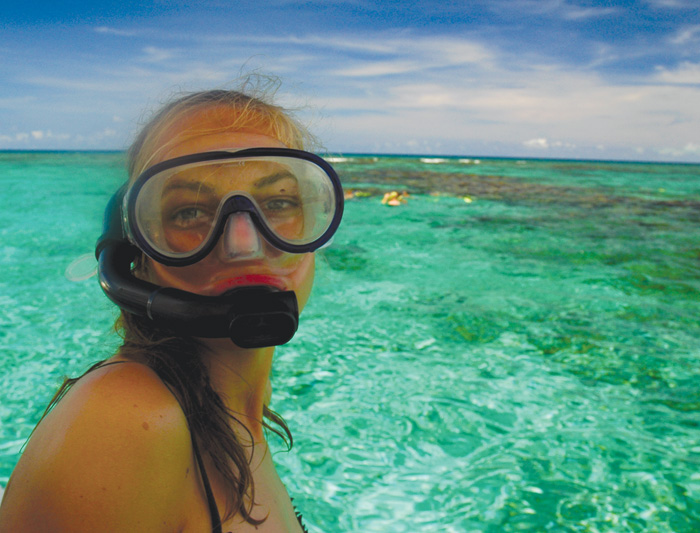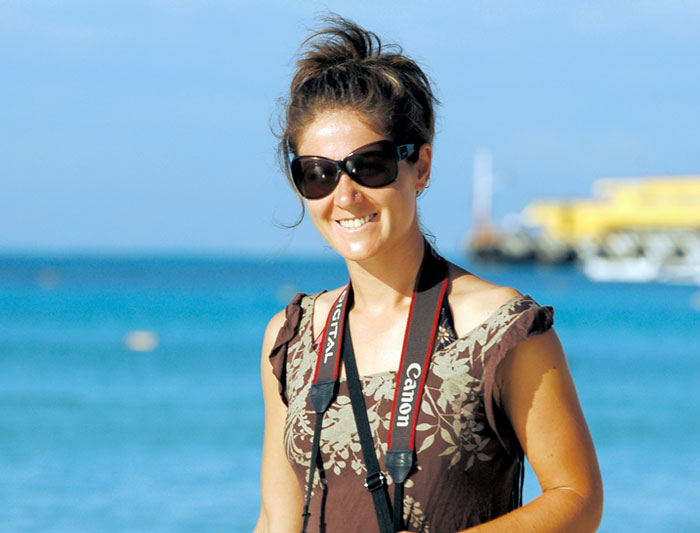 Enjoy a Central American odyssey on this adventure from the chaos of Mexico's capital to the heady heights of San Jose. Journeying through Mexico, Belize, Guatemala, Honduras, Nicaragua and Costa Rica, this epic adventure takes in the tantalising highlights of the region. Get acquainted with Central American cultures, spectacular landscapes and fascinating histories as you explore the wealth of ancient ruins, spot the range of unusual wildlife, dive into the unique underwater worlds and relax on idyllic Caribbean beaches. Get to know the friendly locals and discover why Central America is an adventurer's delight on this epic overland adventure from Mexico to Costa Rica.
Highlights
Discover Central America, a land of mysterious Mayan ruins, active volcanoes, idyllic beaches and emerald jungles. See the sights and engage in a wide range of optional activities across eight different countries on this epic Latin adventure.
Whether its slumbering on the sands of Playa del Carmen, gazing at the pyramids of Tikal or haggling in the markets of Chichicastenango, you'll experience multiple sides of Central America.
You've never seen true colour until you've been to a Mexican market. Practice your bargaining skills, snap some photos and pick up traditional handicrafts at the markets in multiple destinations.
Chichen Itza is one the New Seven Wonders of the World. It's not hard to see why - strolling around the ancient Mayan ruins feels pretty wondrous.
A few days on Caye Caulker provides the perfect opportunity to enjoy laidback island vibes and exceptional snorkelling on the nearby reefs.
A homestay in San Jorge La Laguna invites you to connect with a local family. Sit down for breakfast and dinner with your hosts and work on improving your Spanish.
Experience an El Salvador of the past in the colonial town of Suchitoto, before savouring the blissful present on the black-sand beaches along its Pacific Coast.
Hike, cycle or zip-line through the steamy cloud forests of Monteverde in Costa Rica. Get up close to nature among the hundreds of mammal, bird and plant species that call this place home.
Activities
Countries Visited
Belize
Costa Rica
El Salvador
Guatemala
Honduras
Mexico
Nicaragua
Starting City: Mexico
Finishing City: San Jose
Max and Min Group Size
Max Group Size: 16
Min Group Size: 1
Meals
Breakfast Included: 1
Dinner Included: 1