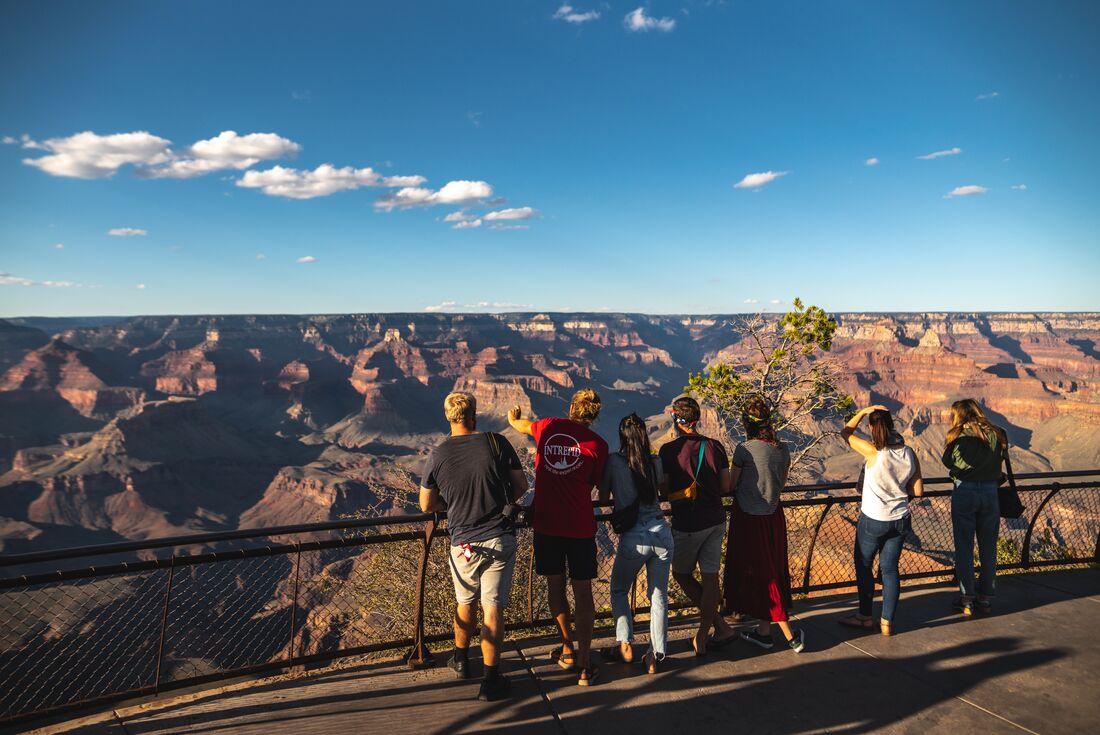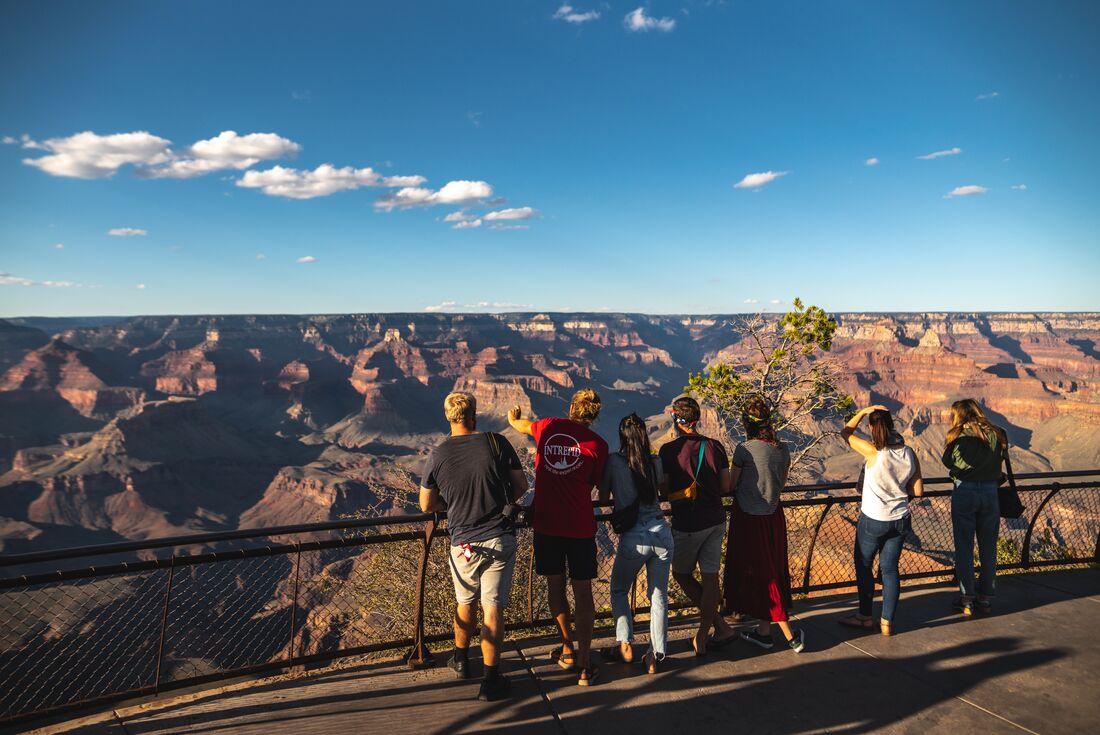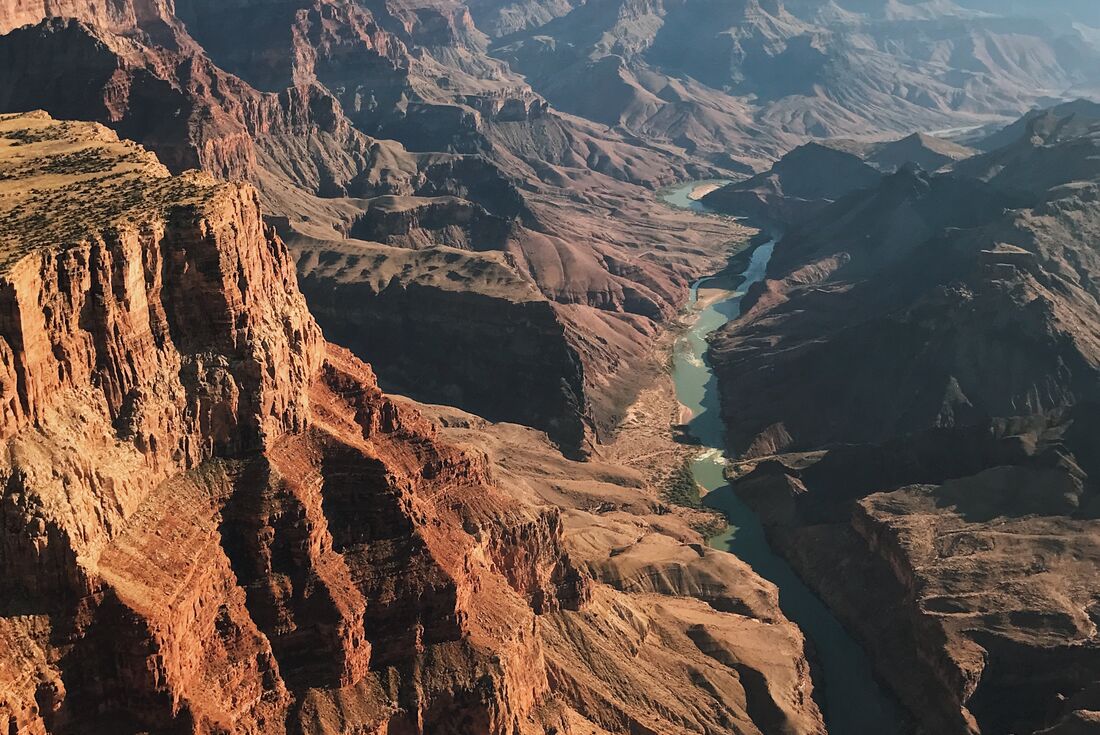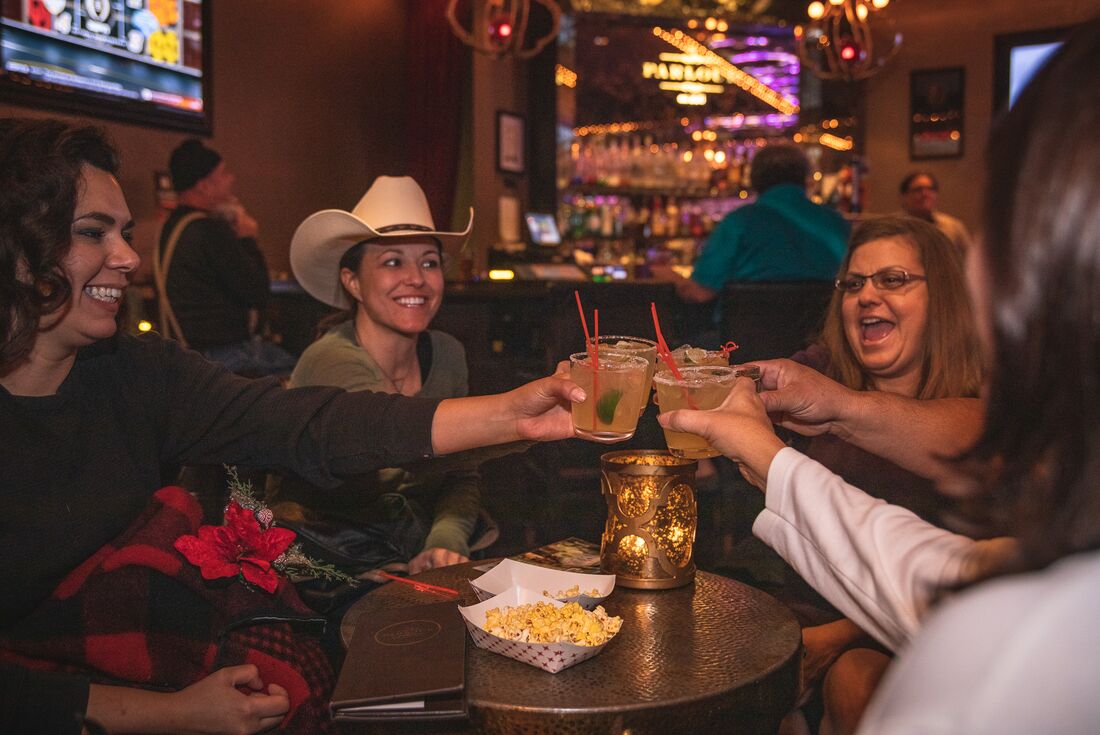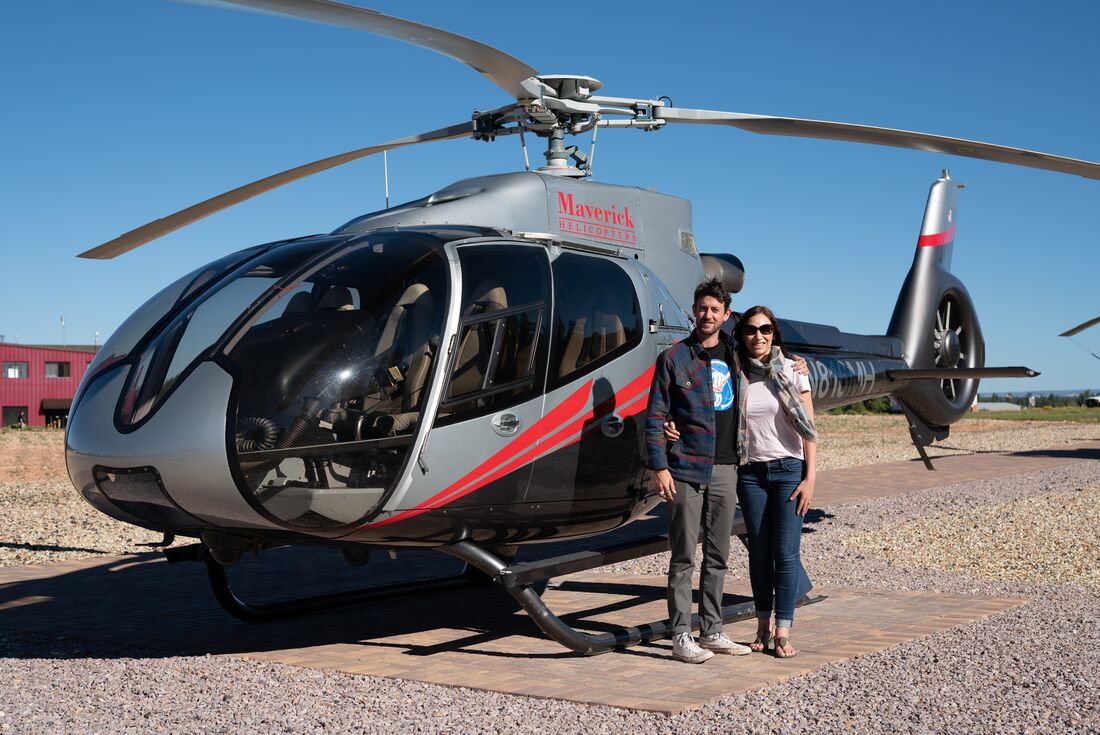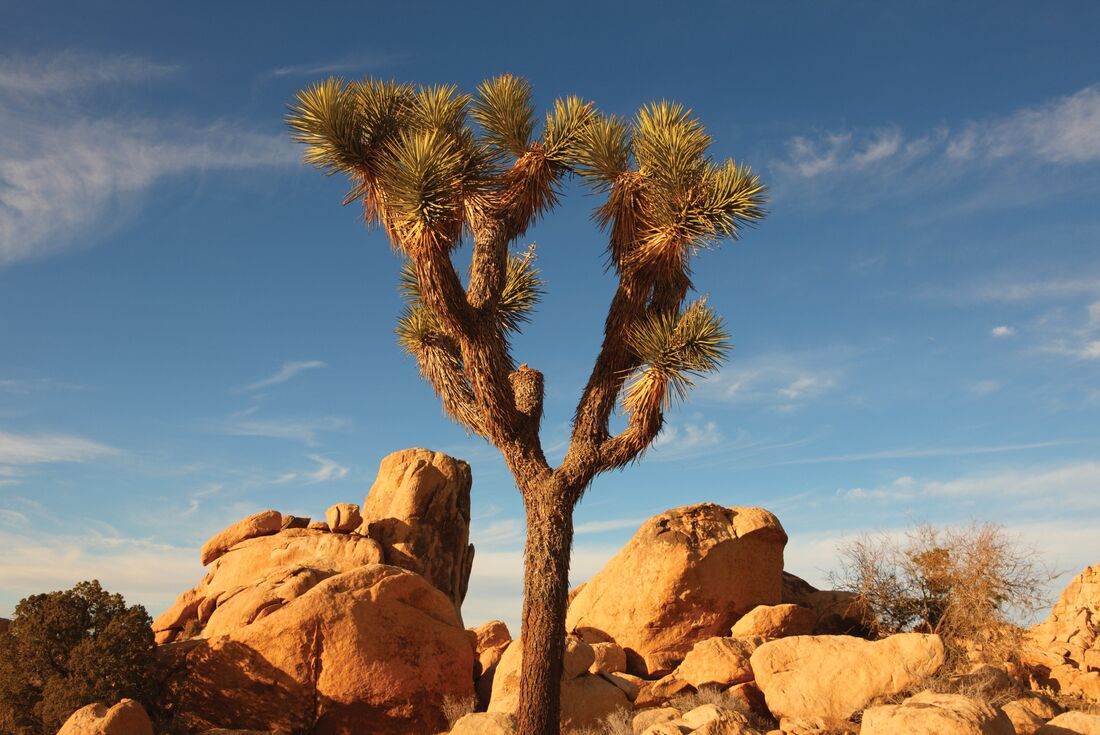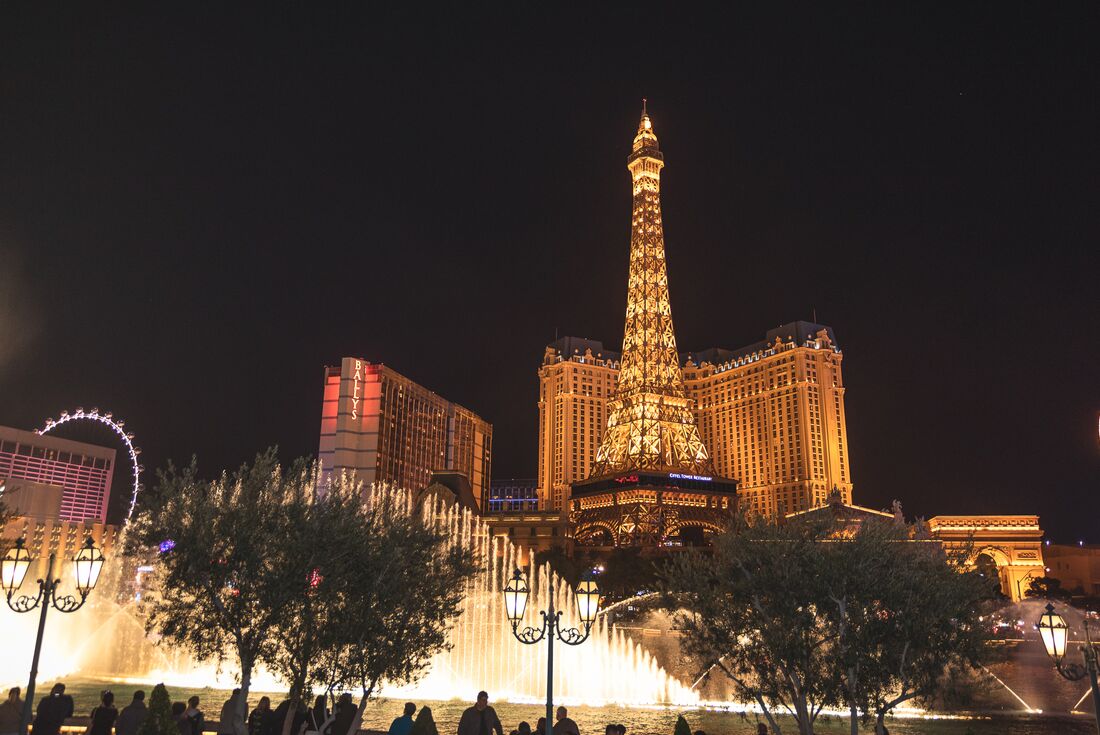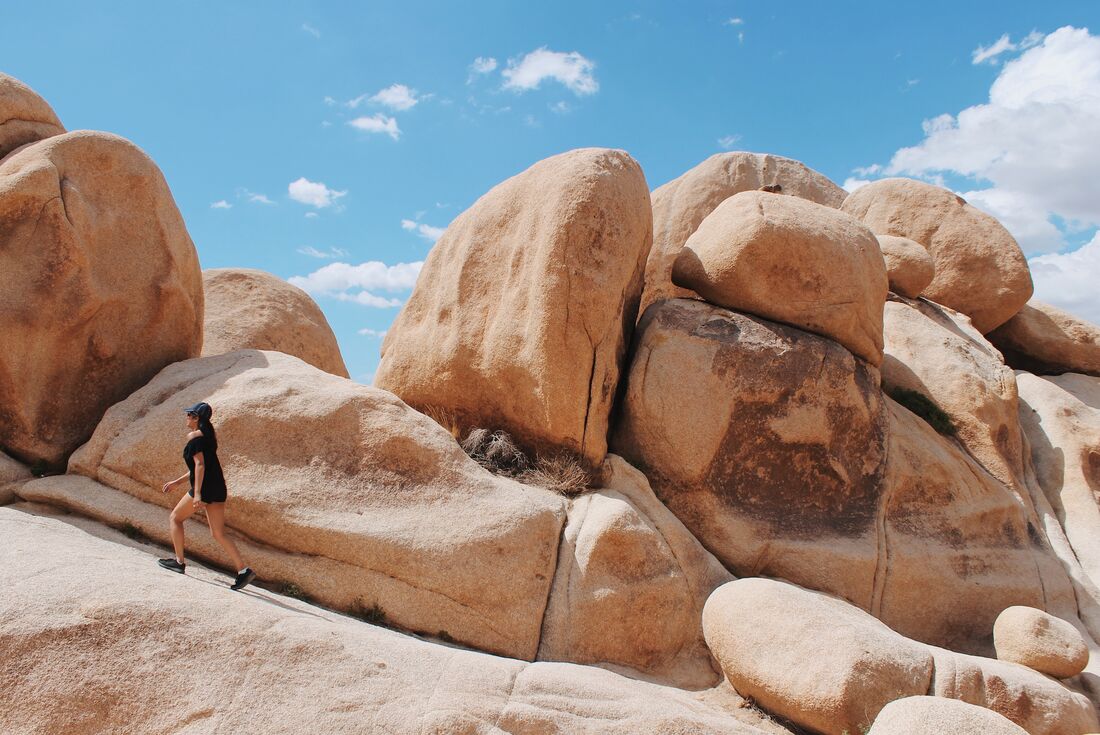 Looking for a classic USA road trip with a few nights out on the town? A solid dose of California, Arizona and Nevada's best attractions? Look no further than LA to Vegas, a journey for those wanting a taste of the things that make America's West a great place to visit. Stroll among the bizarre flora of Joshua Tree National Park, peer over the edge of the Grand Canyon and people-watch on the sandy boardwalks of Santa Monica. For those who just want to hit the road and leave the world in their dust, the LA to Vegas adventure is just the ticket.
Highlights
Explore the multiple sides of LA and the people that live in this diverse megacity – Hollywood wannabes to Beverly Hills ballers, and all crazy characters in between.
Hike through beautiful Joshua Tree National Park among the park's desert cactus gardens and unusual rock formations, before hitting the road on Route 66.
The Grand Canyon National Park takes time to discover – you'll spend two nights in the park, unlike on most trips, so there's a full day to explore properly and see the mighty canyon up close.
Fly like an eagle and treat yourself to a scenic helicopter flight over the winding gorges of the Grand Canyon – an experience you'll never forget.
Lose yourself among the bright desert lights of Las Vegas and the Strip, and remember, what happens in Vegas...
Activities
Countries Visited
United States Of America
Starting City: Los Angeles
Finishing City: Las Vegas
Max and Min Group Size
Max Group Size: 13
Min Group Size: 1
Meals