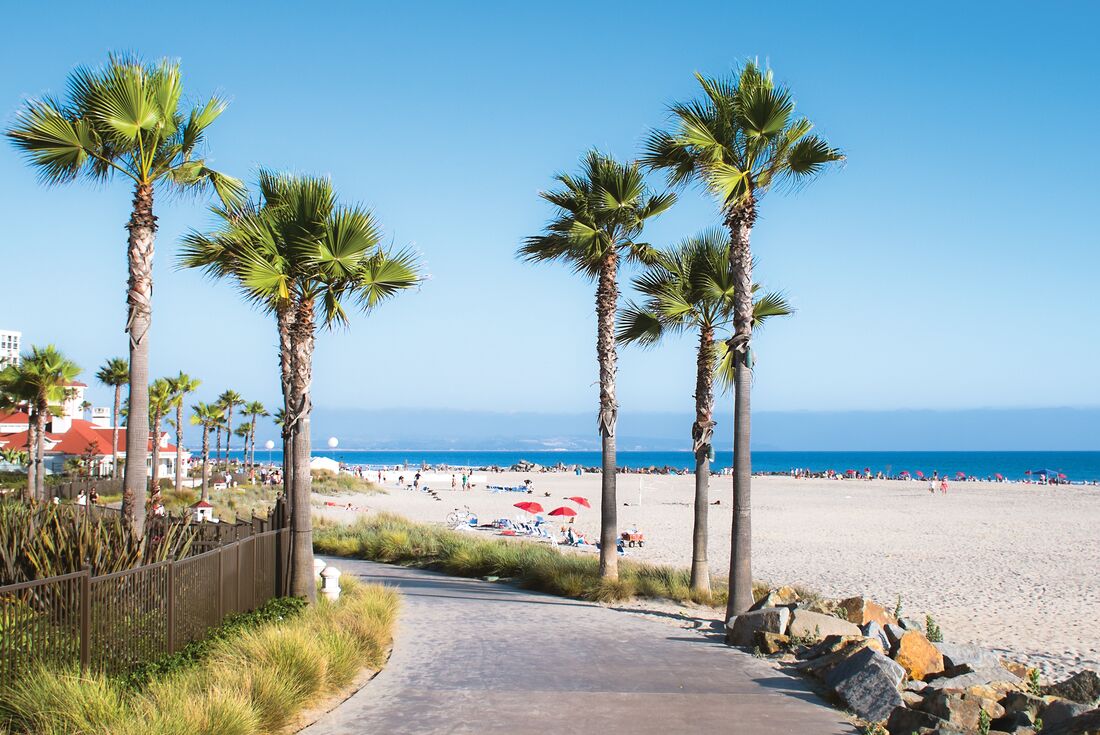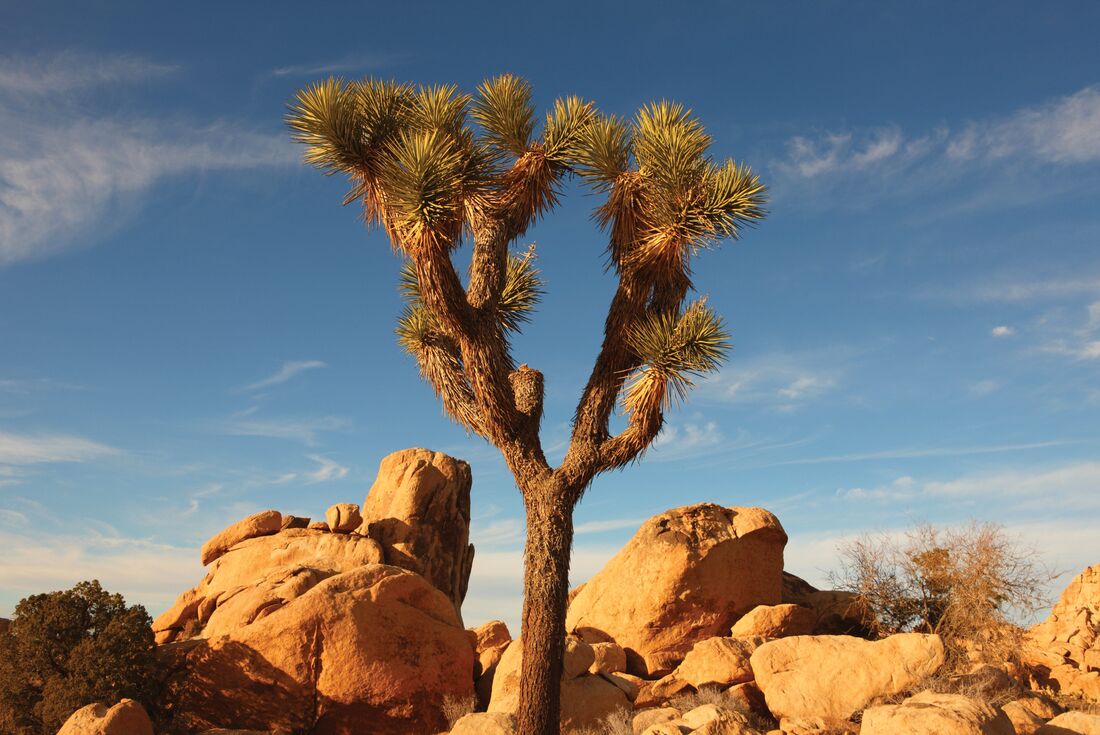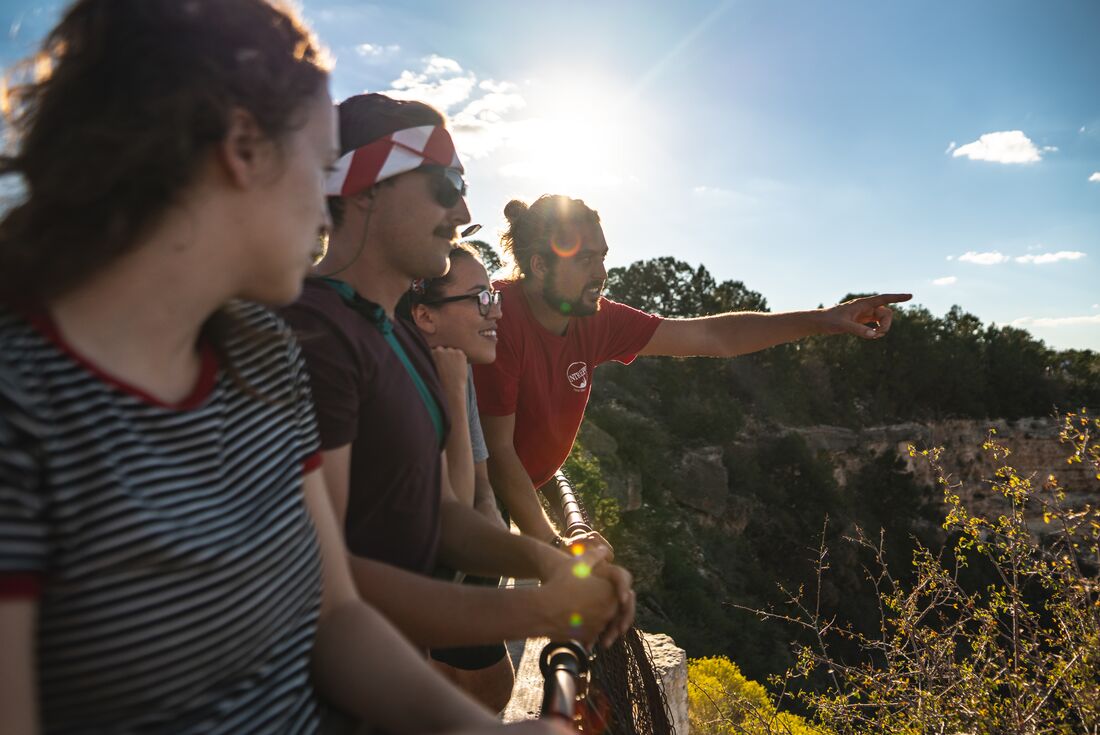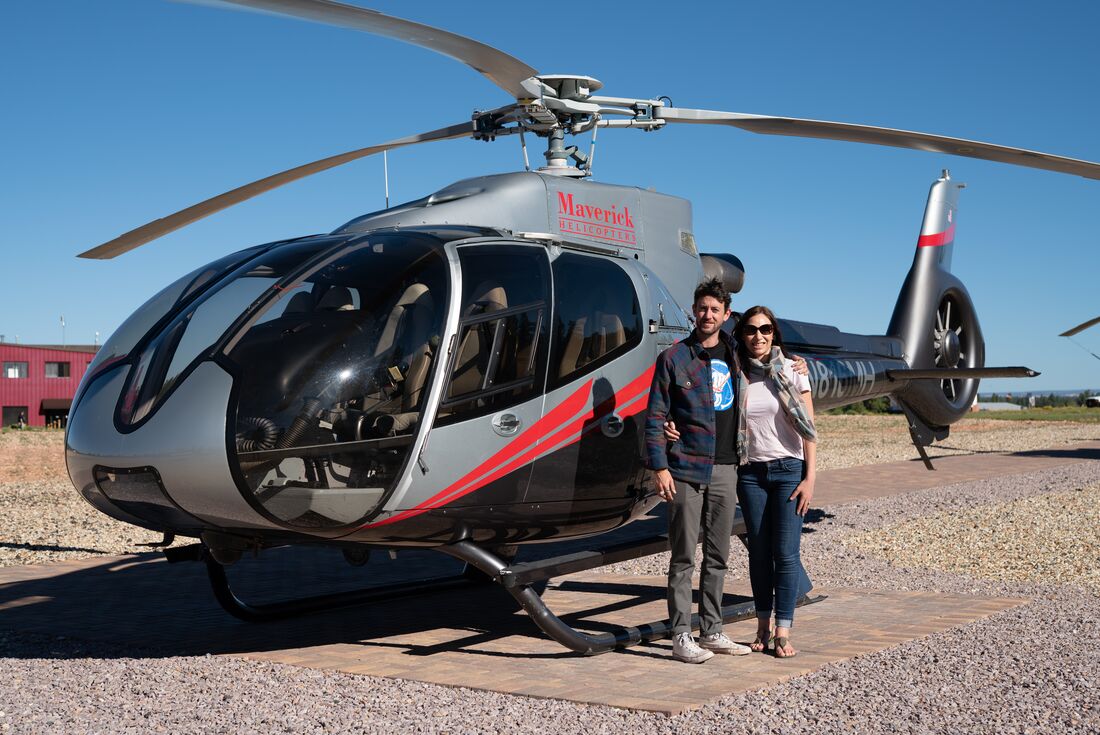 Looking for a bit of sunshine? A few nights out on the town? Or just a solid dose of California, Arizona and Nevada's best attractions? Look no further than LA to Vegas, the original road trip for those wanting a taste of the things that make America's West a great place to visit. Stroll through the bizarre flora of Joshua Tree National Park, peer over the edge of the Grand Canyon and relax on the beaches of sunny San Diego. For those who just want to hit the road and leave the world in their dust, the LA to Vegas adventure is just the ticket.
Highlights
Poised near California's border with Mexico is the perennially sunny city of San Diego. Indulge in sun, sand and sea and some authentic Mexican food
Drive and hike through beautiful Joshua Tree National Park. There's an other-worldly feeling among the park's desert cactus gardens, lush oases and strange rock formations
The Grand Canyon National Park needs no introduction. Unlike most trips, you'll spend two nights in the park so there's a full day to explore properly. See the mighty canyon up close on a variety of hikes or take a helicopter flight overhead
Lose yourself among the bright desert lights of Las Vegas - a great way to end your adventure. Remember, what happens in Vegas...
Activities
Countries Visited
United States Of America
Starting City: Los Angeles
Finishing City: Las Vegas
Max and Min Group Size
Max Group Size: 13
Min Group Size: 1
Meals