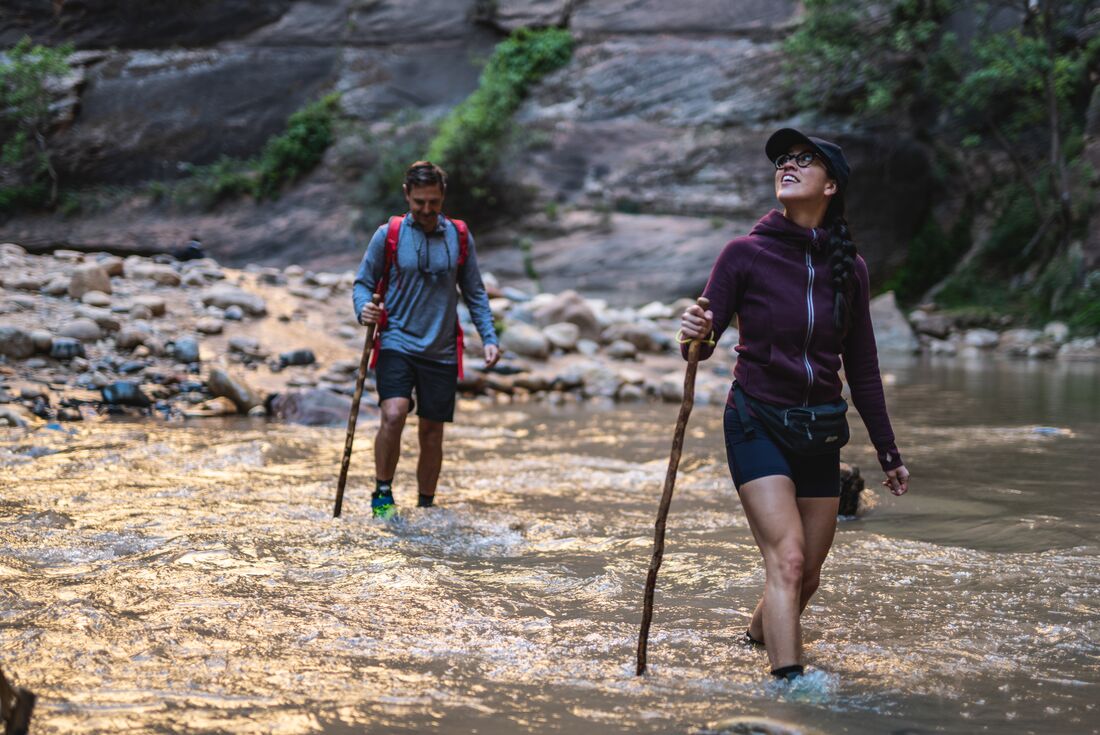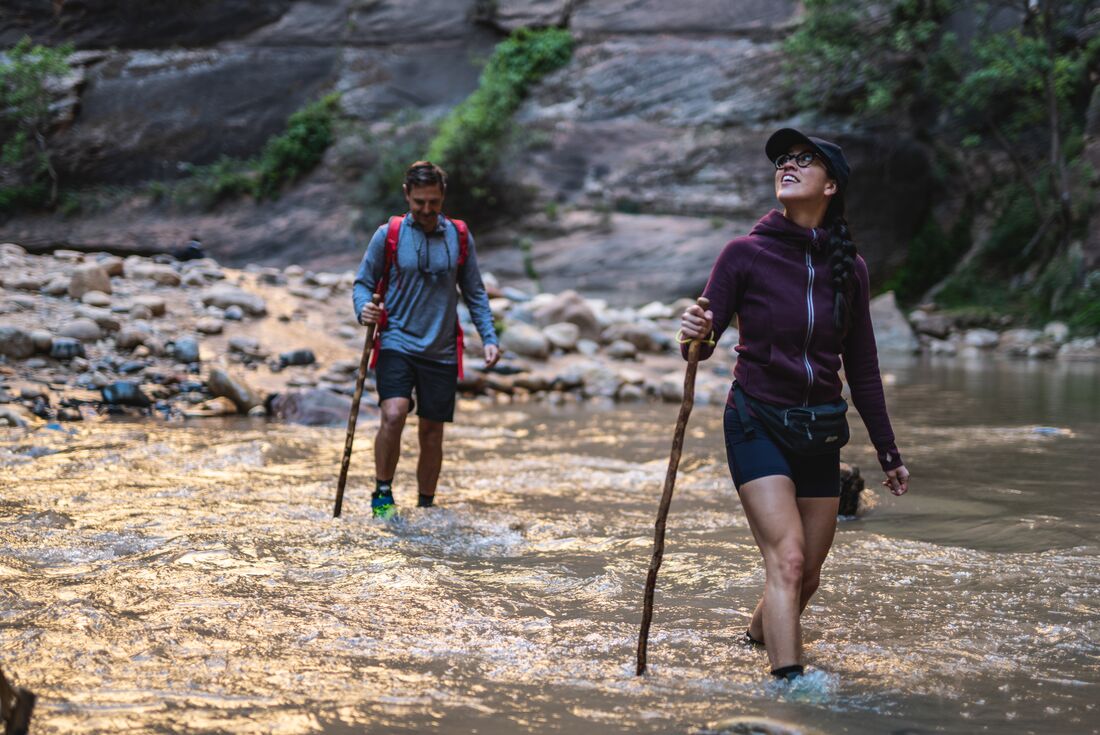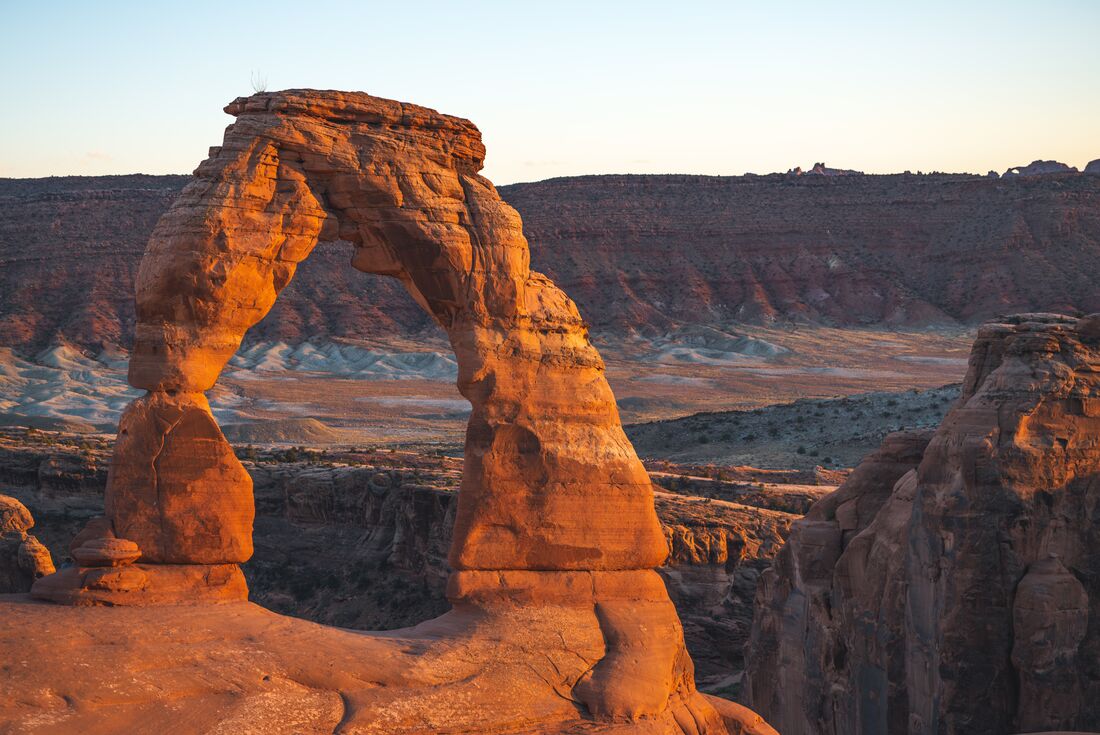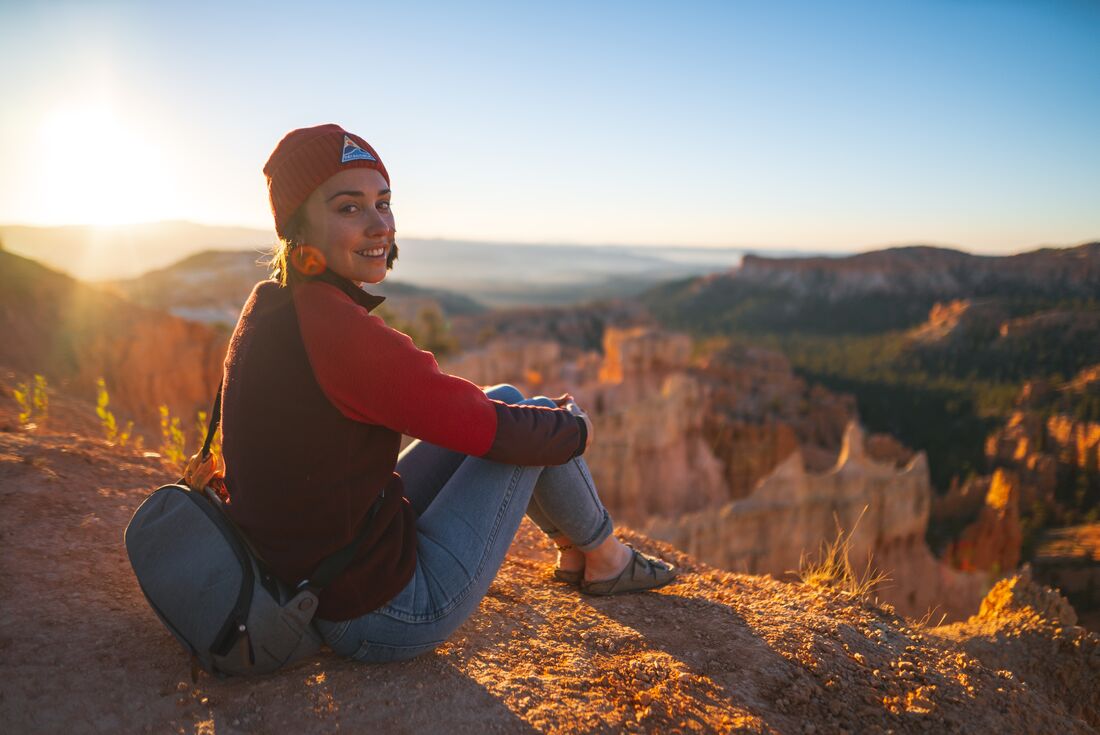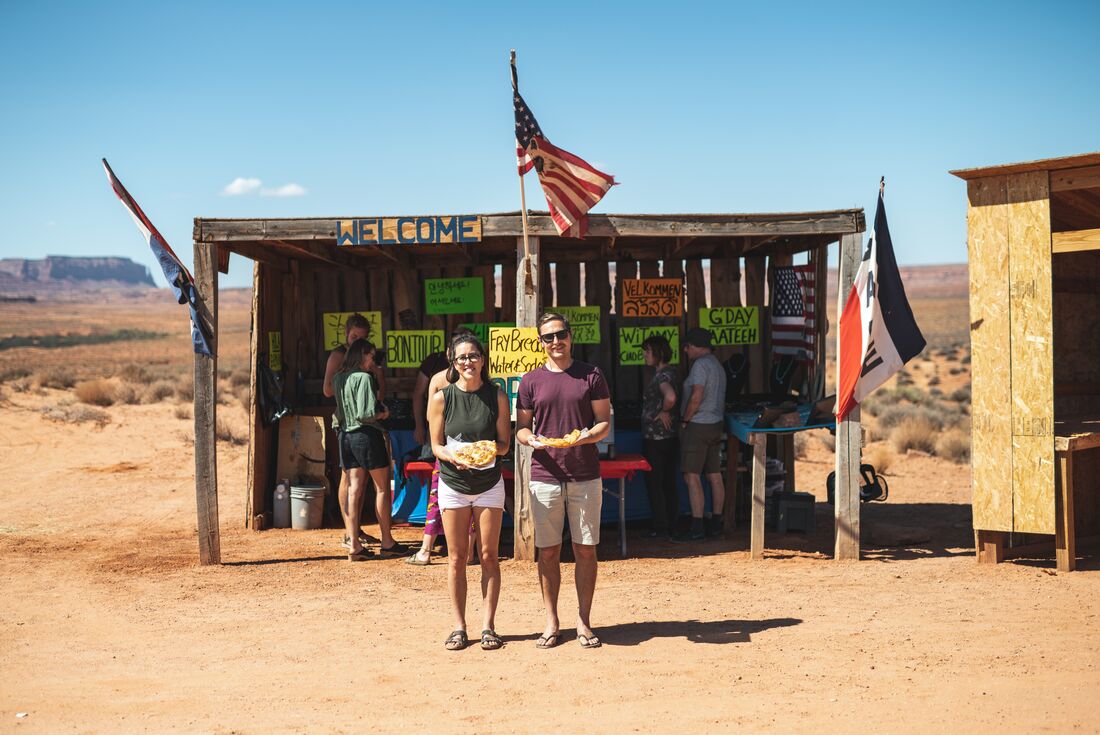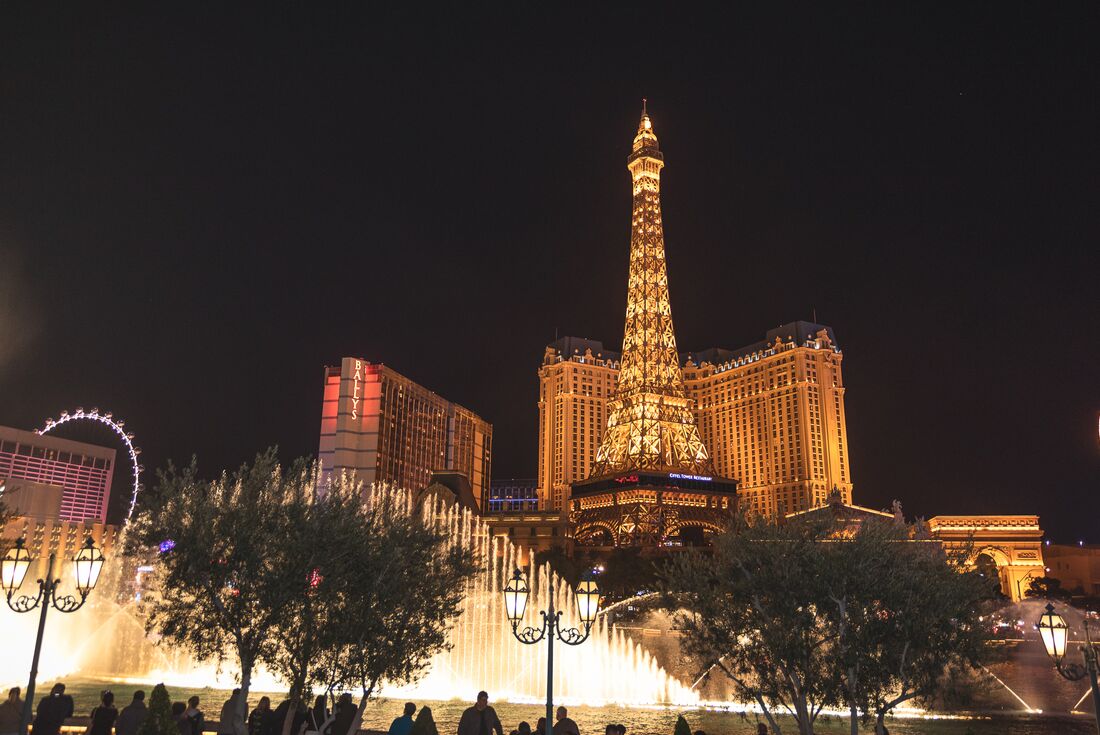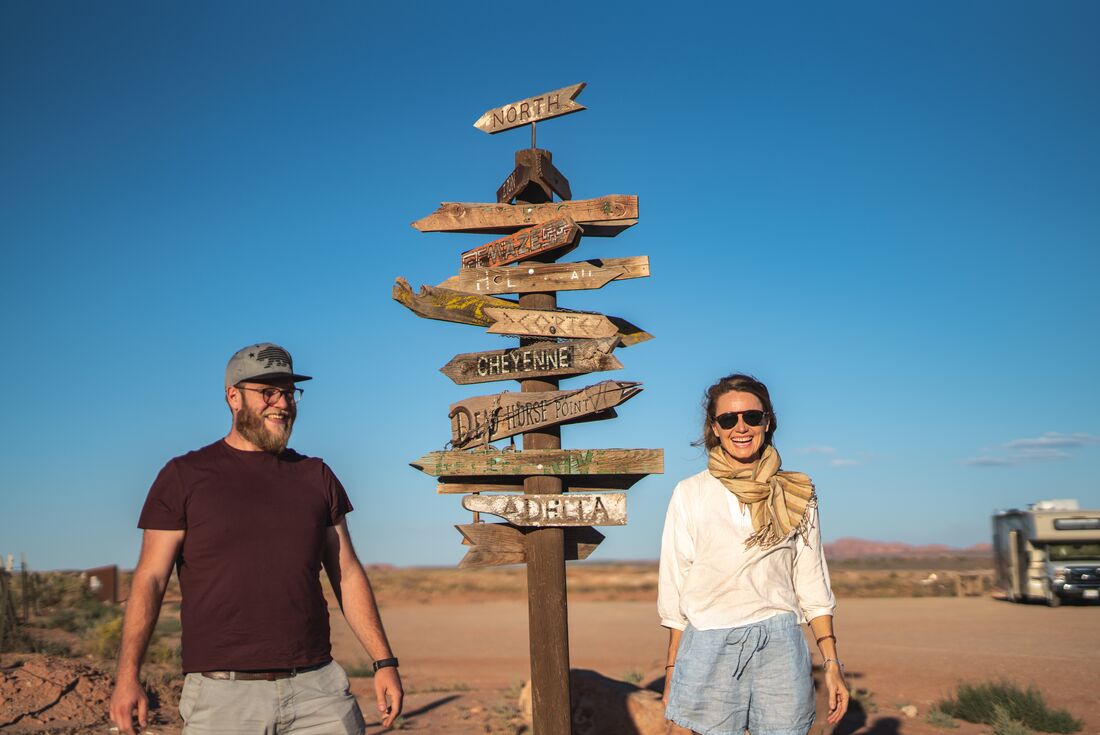 It may only be the USA's thirteenth-largest state, but Utah packs a hell of a lot into 200,000 square kilometres – more than a lot of countries, let alone states, could ever imagine. Beginning in Las Vegas, leave Utah's noisy neighbour behind to discover the tranquillity of the hidden gardens of Zion, the iconic Monument Valley, the inspired desert scenery of Moab and the majestic spires of Bryce Canyon. Experience the heart of this giant continent, discovering what is off the main drag of the USA by touring through part of its diverse and rugged scenery.
Highlights
Learn about pioneer spirit as you hike through Utah's varied national parks, stopping to admire the striking views at every turn.
Camp beneath rock formations and sleep under the starry night sky in Zion National Park.
As well as the famous must-see attractions on this trip, visit some lesser-known but no less spectacular points, such as Capitol Reef and Arches National Park.
Learn about Navajo culture and history during an included Jeep tour of Monument Valley, where the landscape is as surreal as it is beautiful, before spending a night in a traditional hogan hut.
Begin and end your trip in the original sin city – that's right, it's Vegas, baby!
Activities
Countries Visited
United States Of America
Starting City: Las Vegas
Finishing City: Las Vegas
Max and Min Group Size
Max Group Size: 13
Min Group Size: 1
Meals