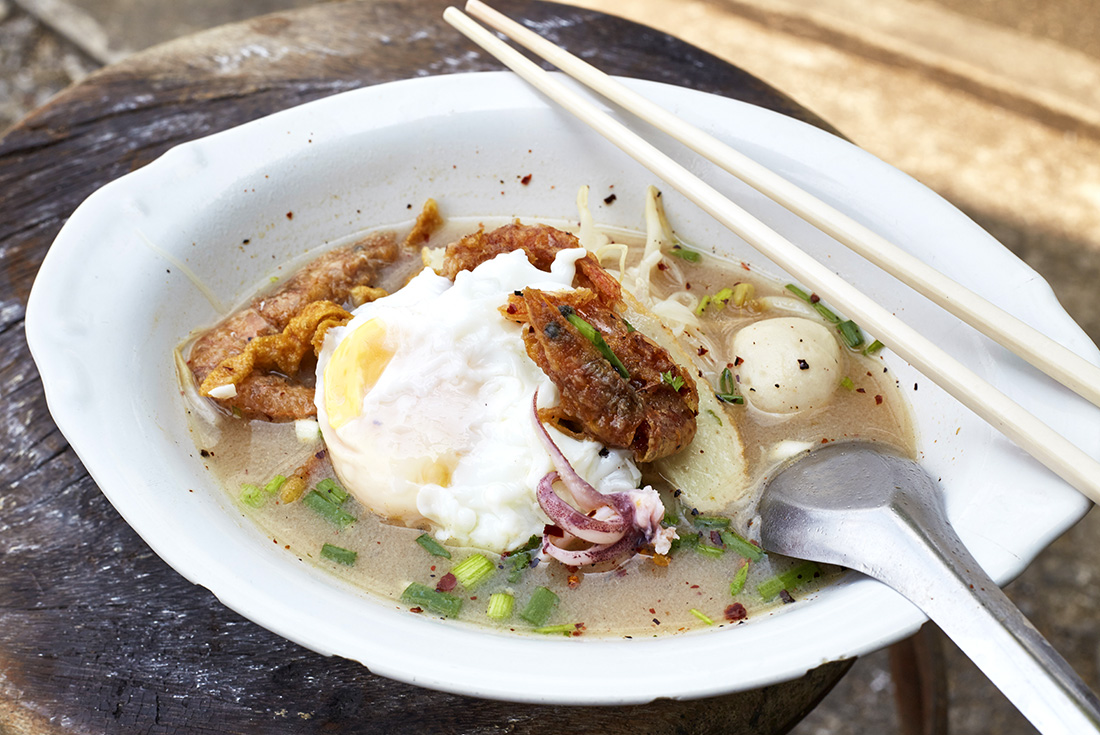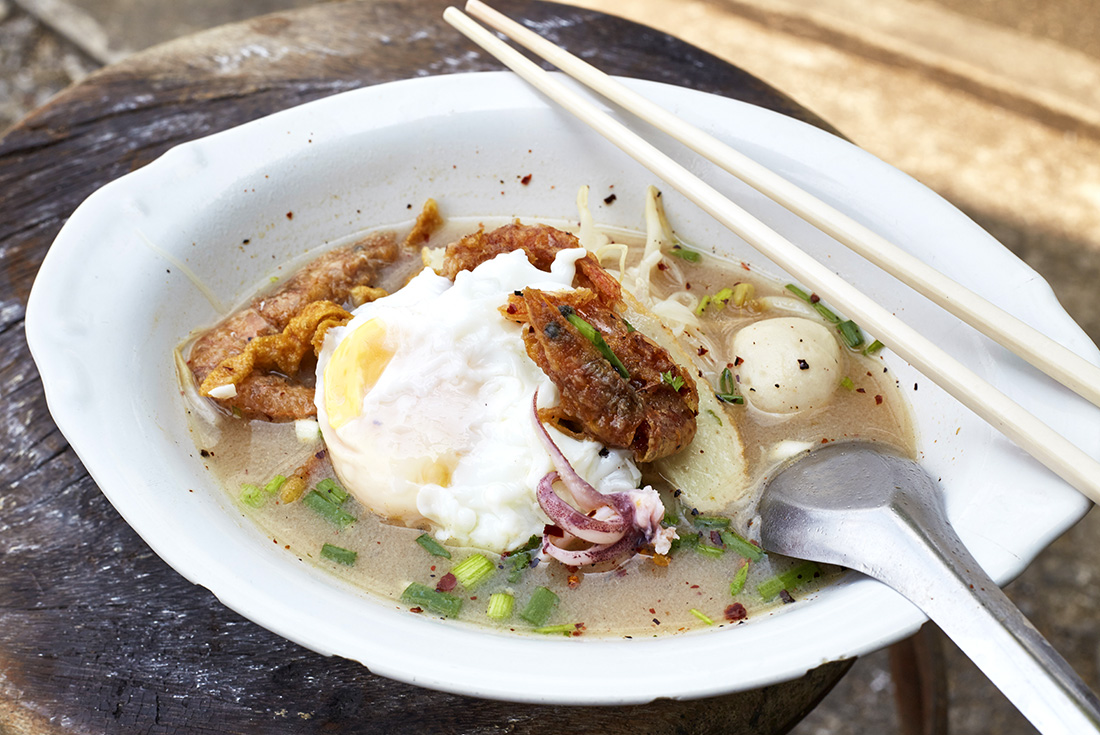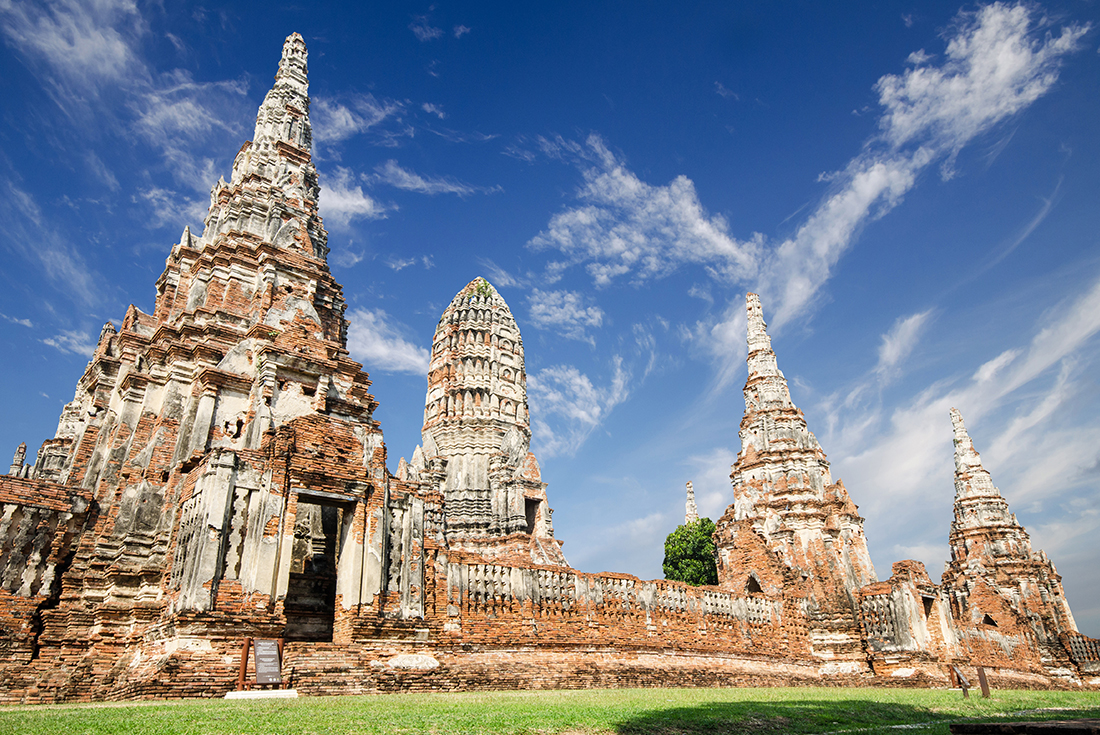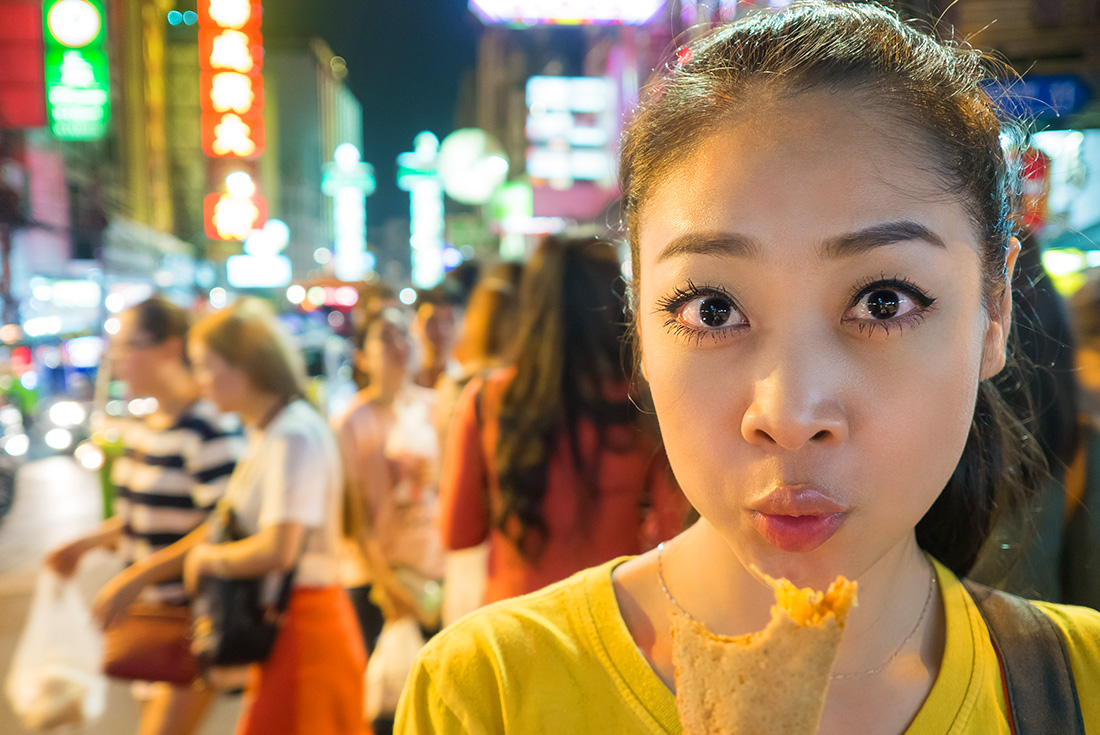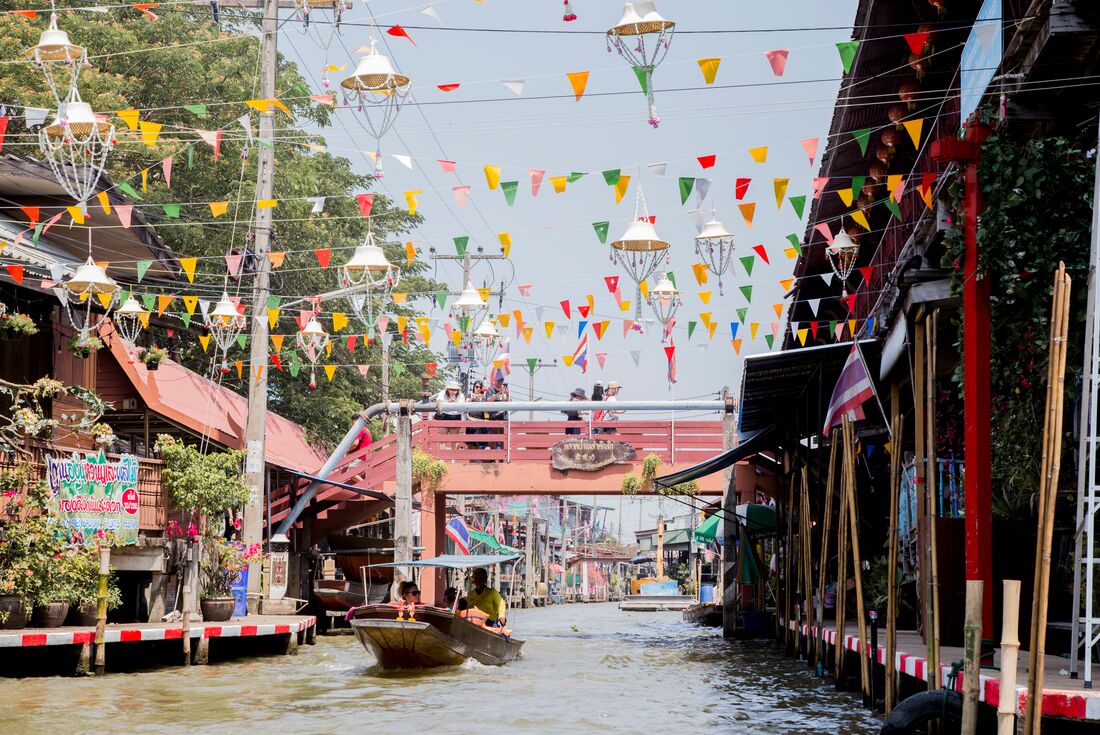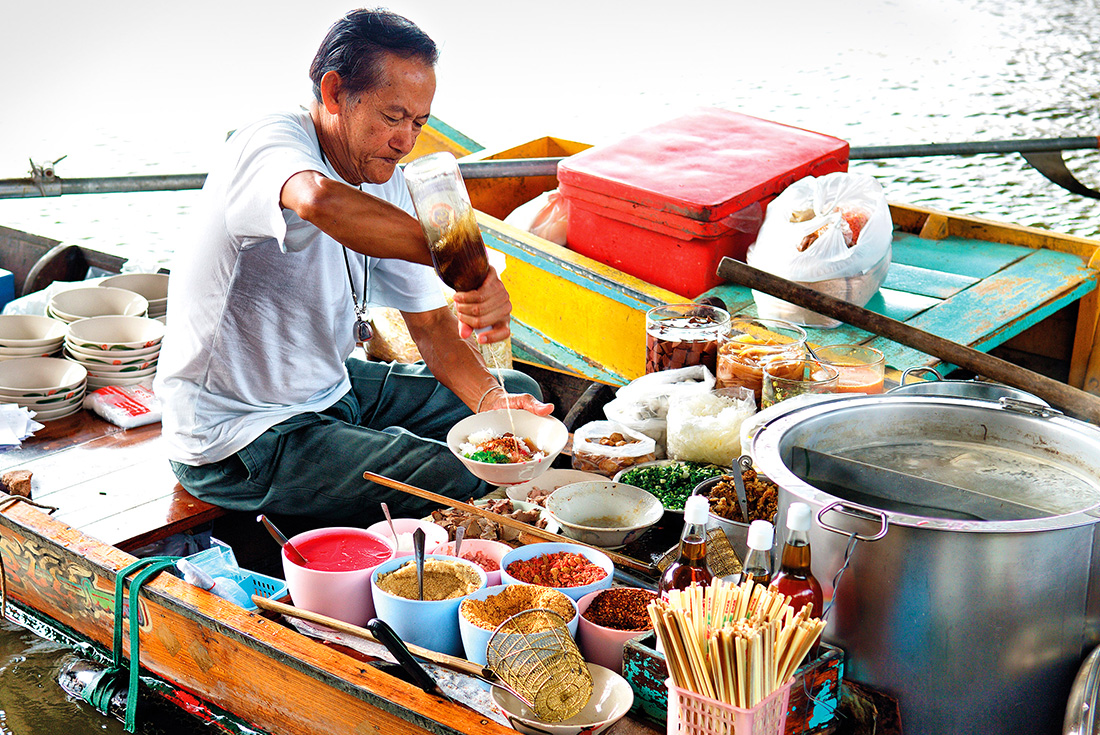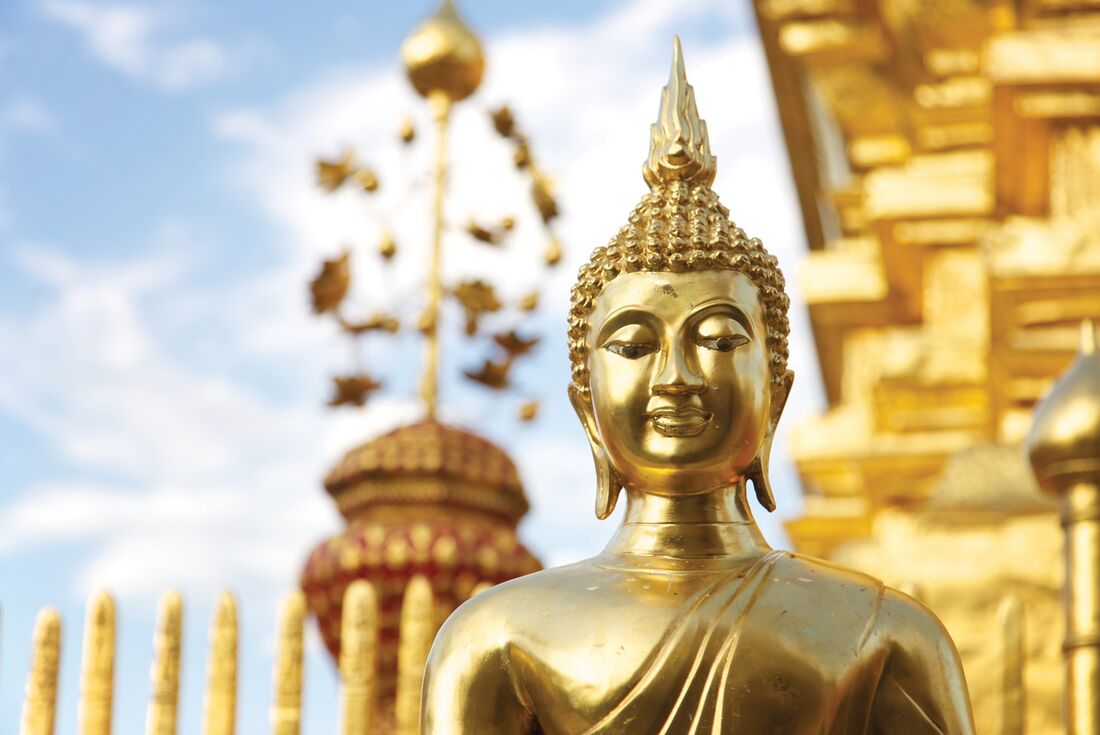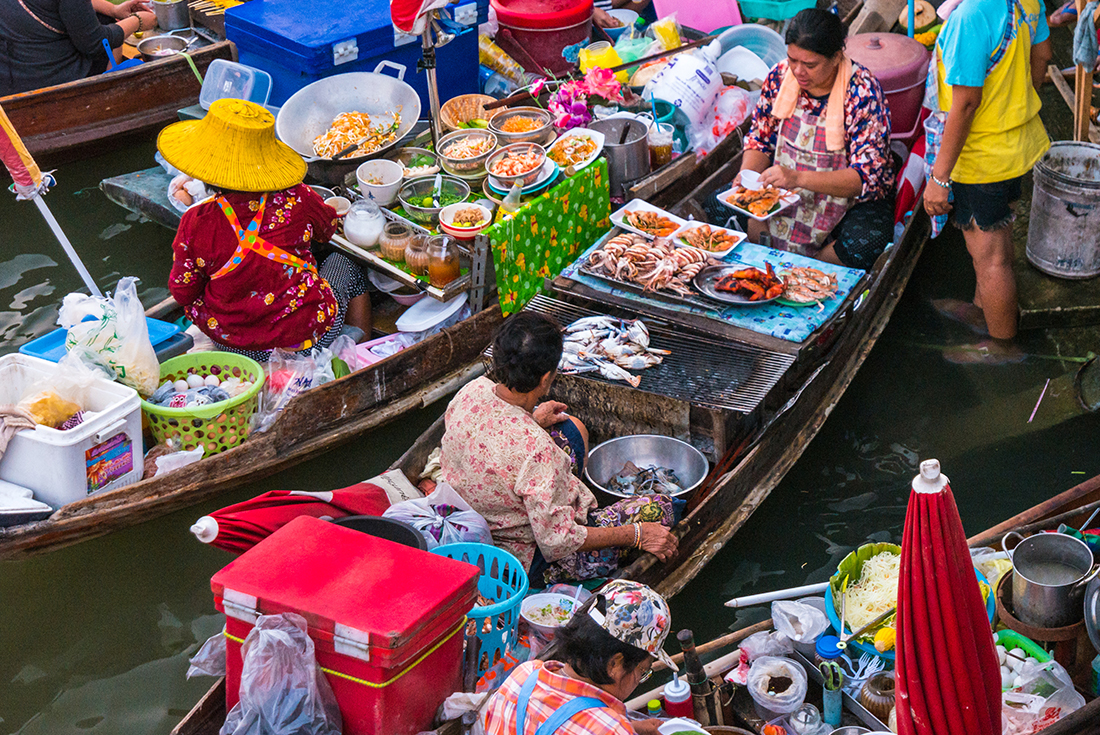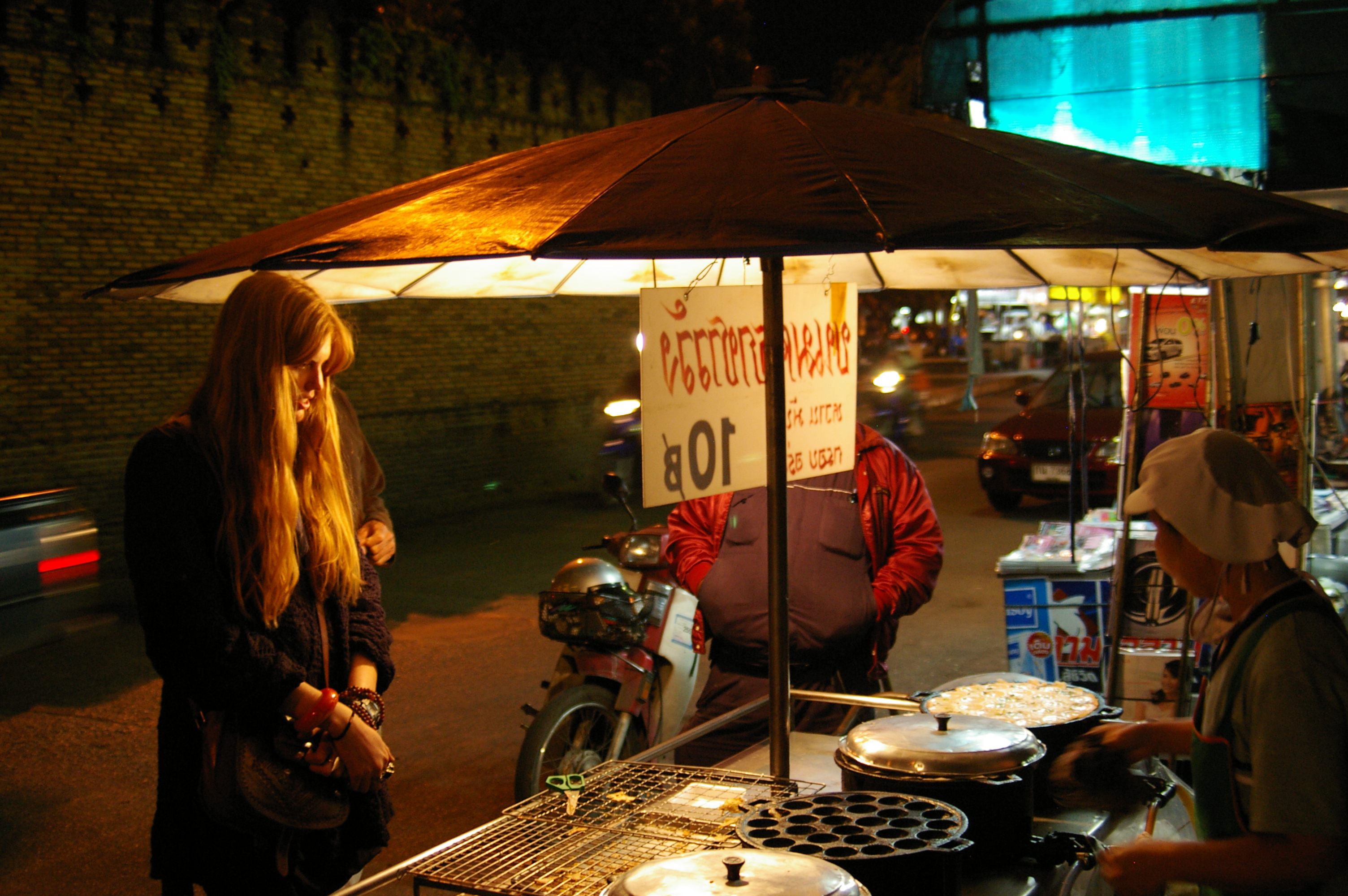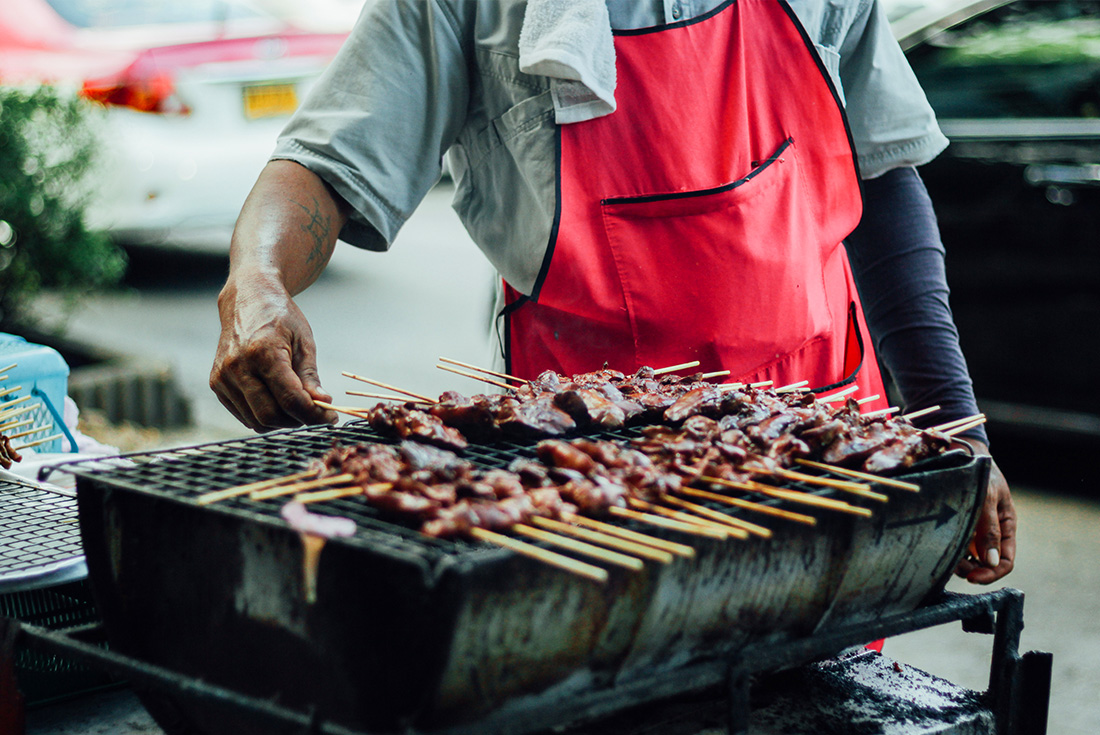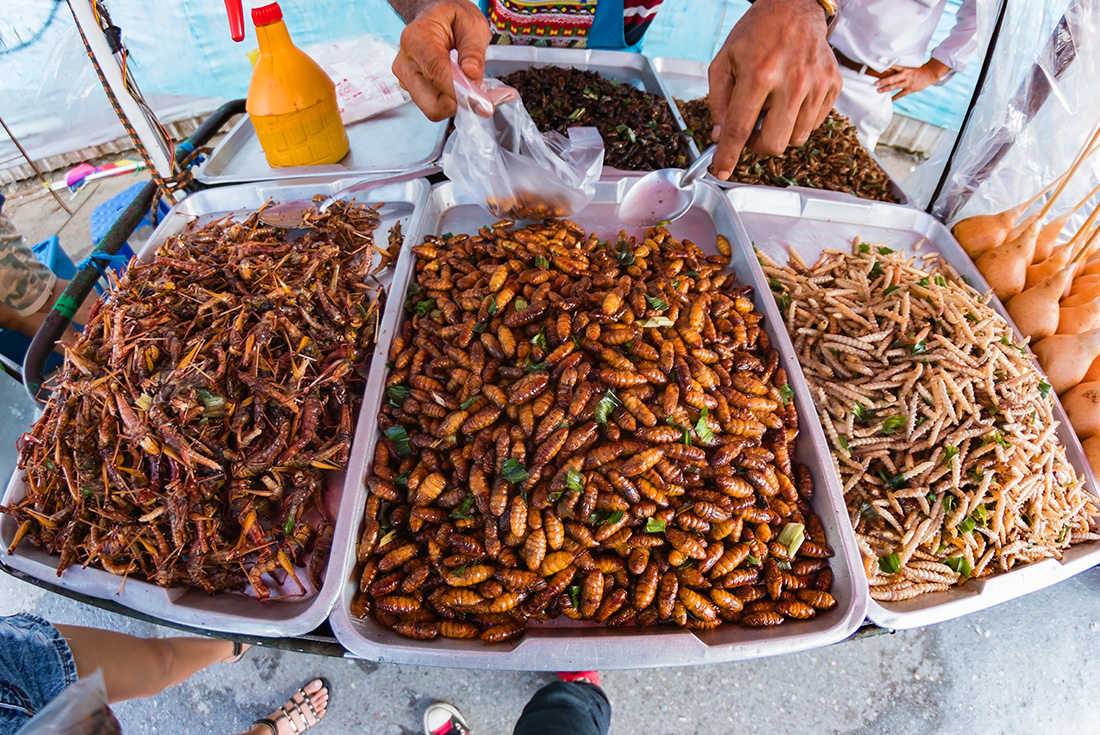 Indulge in the complex flavours, fresh aromas and heavenly spices that make Thai food so addictive. Explore bustling markets spread out over land and water and taste exotic fruits and aromatic dishes whipped up in front of your eyes. Learn the trick behind making palm sugar, experience the thrill of a passing train in the Mae Glong railway market, slurp noodles alongside the locals in Bangkok, whip up a local feast in Suphanburi, enjoy some home cooking with a family in Chiang Mai, sit down to a Khantohk feast and tour all the must-see sights of Thailand. This is an incredible culinary journey through one of South-East Asia's most seductive food cultures.
Highlights
Discover a world of Thai food beyond the obvious and albeit delicious dishes of pad thai and green curry – from boat noodles in Ayutthaya to khao soi in Chiang Mai, and everything in between.
Let your group leader guide you through the best local hawker stalls and food markets of the country's bustling capital, Bangkok.
Whip up northern Thai khantohk specialties just outside of Chiang Mai, and live Thai life from a local's perspective with a village homestay.
Experience the eye-opening and surprising world of Thai food markets, filled with unpredictable tastes and found in unexpected places – on a river or set up on a railway track!
Cook the regional specialties of Suphanburi and feast on your creations while you float down the river on a cruise.
Activities
Countries Visited
Thailand
Starting City: Bangkok
Finishing City: Chiang Mai
Max and Min Group Size
Max Group Size: 12
Min Group Size: 1
Meals
Breakfast Included: 6
Lunch Included: 5
Dinner Included: 4